Offshore Structural Analysis & Design Software
Structural Engineering Software for Offshore Structures
The design of offshore structures such as drilling platforms, wind power plants, research platforms, etc., applies many features of RFEM and RSTAB.
These features include the design of structures consisting of several materials, dynamic analysis, stability and buckling analysis, fatigue designs, generation of loads due to rotation (RFEM), and many others.
Contact us
Do you have any questions about our products? Do you need advice for your current project?
Contact us or find various suggested solutions and useful tips on our FAQ page.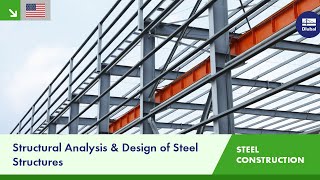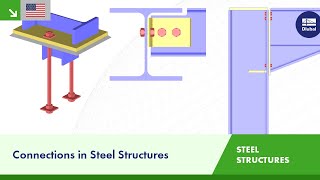 Screenshots and Application Examples | Offshore Structures
Associated Products