Analysis & Design Software for Swimming Pools and Water Parks
Structural Engineering Software for Swimming Pools and Water Parks
RFEM and RSTAB are suited for structural analysis of swimming pools, water parks, baths, etc.
For example, it is possible to perform structural analysis and design of hall structures, water slide substructures, swimming pools, and their foundations.
Contact us
Do you have any questions about our products? Do you need advice for your current project?
Contact us or find various suggested solutions and useful tips on our FAQ page.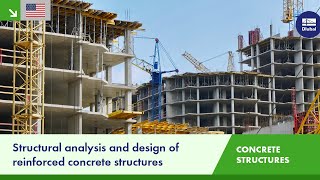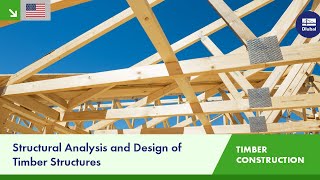 Screenshots | Steel Structures
Associated Products